LOW VOLTAGE WIRING INSTALLATIONS IN YOUR AREA
PROFESSIONAL SERVICE WITH QUALITY AND CUSTOMER SATISFACTION
Servicing New York And the Surrounding Area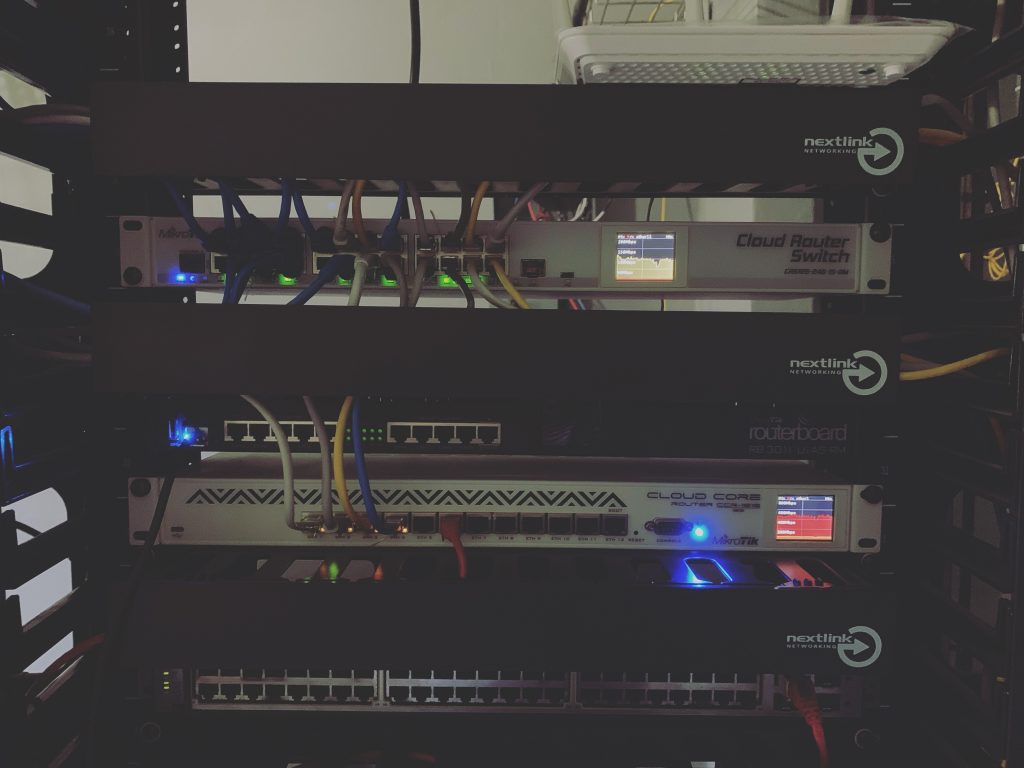 We can provide you with all your cabling and wiring needs, whether you have a new construction project that needs to be fully cabled or an existing building or office that only needs a few additional data drops.
Fast Tech Pros are certified cable installers for all your cat 5e, cat 6, data cable, network cable and low voltage wiring New York City.
We have extensive experience and understanding of providing the highest quality voice & data network cabling and wiring services to all industries. We work side by side with contractors, management companies, IT managers, architects & interior designers and business owners.
 The Services We Provide Include:

Network & Data Cabling – We design and configure systems of seamless communication and integration between IT devices, cat 5e and cat6 cables.
Communications Cabling – For integration of in-office landline telephones.
Server Rack Cabling – Labeled and professionally organized cabling that revolves around data center racks.
Cable and Wiring Repair Services – Diagnosis and repair of problems, as well as upgrades and enhancements of existing cabling systems.
Our highly trained engineers and low voltage installers specialize in the design, installation, implementation and service of functional and sophisticated network systems specific to your environment and requirements.
JOIN OUR 10,000 + SATISFIED CUSTOMERS
[contact-form-7 404 "Not Found"]